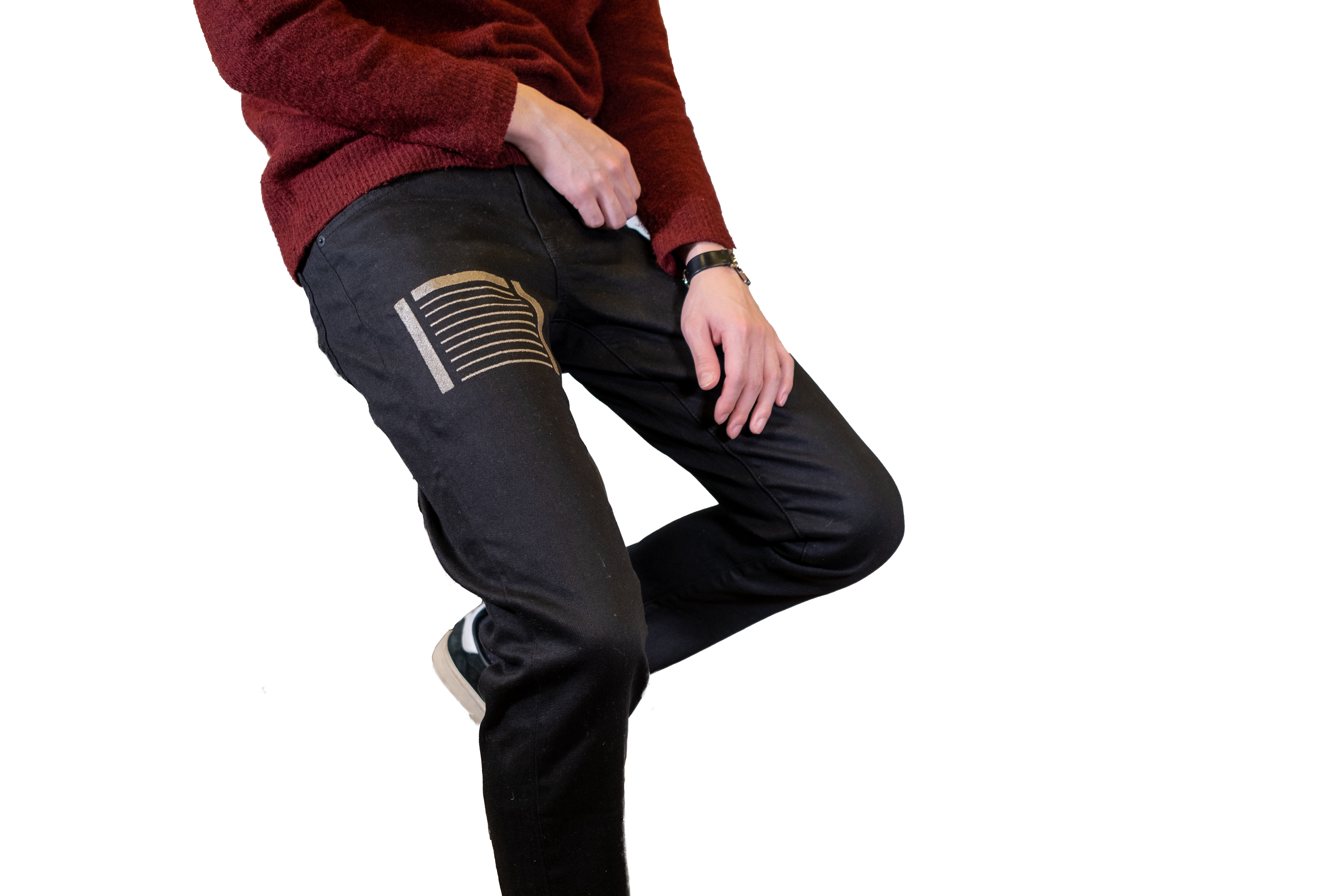 "Pants Ver." is a handwriting input device for smart glasses.
No need to look at your hand.
With the ability to input handwriting with a high degree of freedom on the thigh, the user can input eyes-free and in a natural posture on the smart glasses.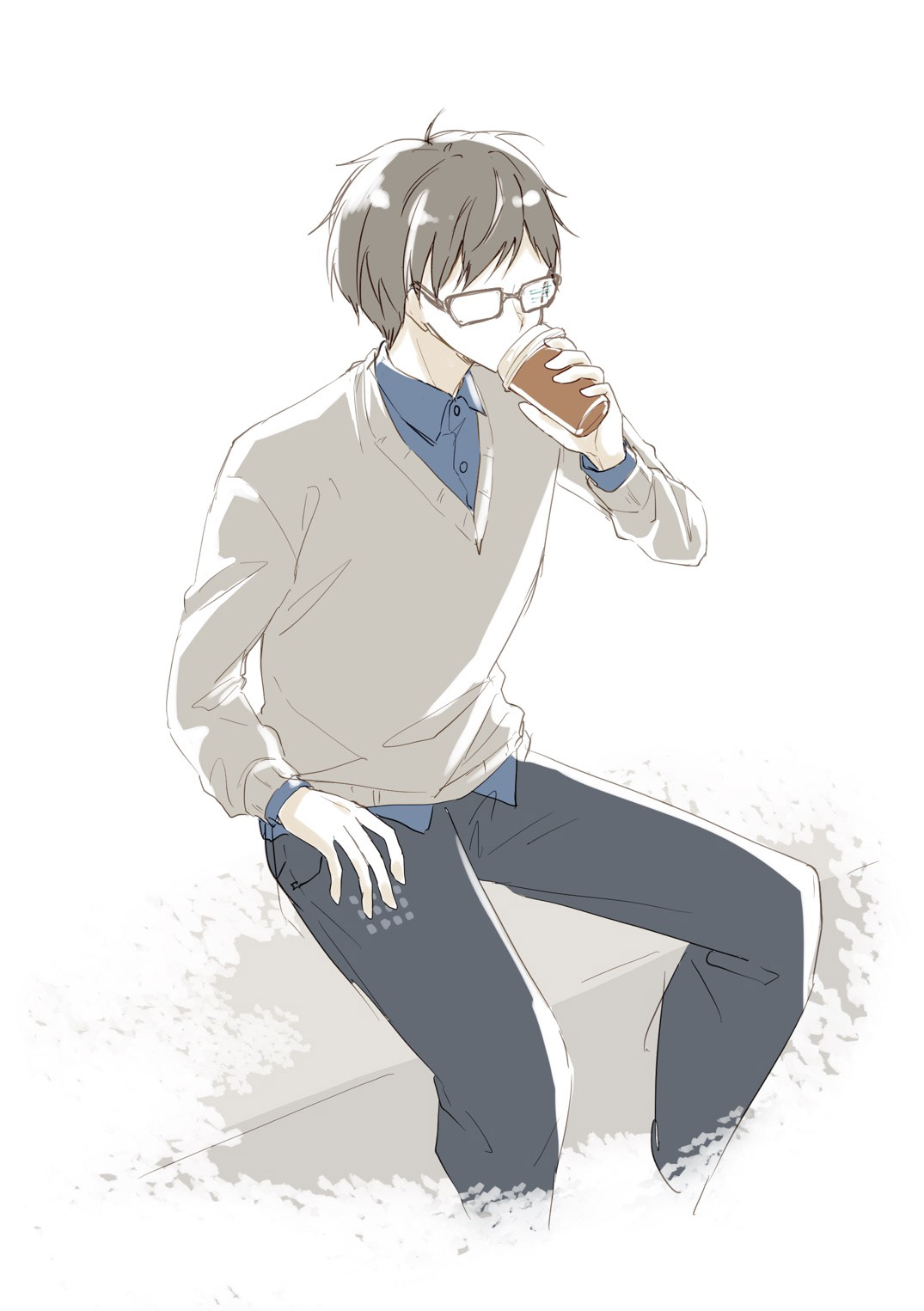 Full of the latest technology.
Our latest e-textile technology makes it as comfortable as wearing normal pants.